Time-Trial Helmet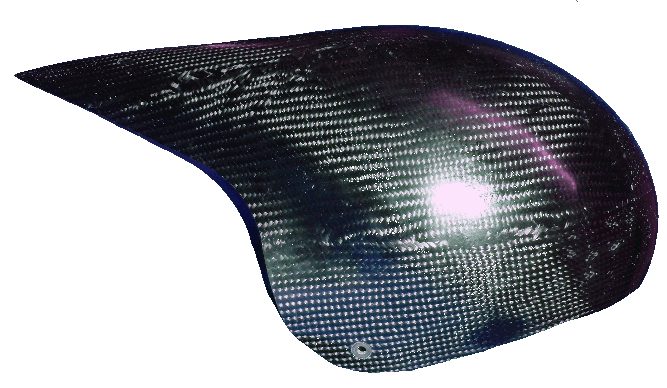 What is it?
A 'head fairing' or 'pointy hat' for time-trials.
Constructed from high-modulus carbon fibre in an epoxy matrix.
Custom fitted to suit your neck length, back shape and riding position. Extremely light - weighs just 160 g.
How does it work?
Guides the airflow around the head and neck and provides a smooth entry onto the rider's back. Due to its narrow profile, a visor is not required to guide the air around the sides of the helmet. Optimum aerodynamic results are obtained without a visor, which often tends to fog up.
Custom fitting minimises gaps between helmet and shoulders/back, reducing the amount of air getting under the helmet and virtually eliminating 'lift' in strong crosswinds.
Please be aware, this helmet does not claim any safety benefits.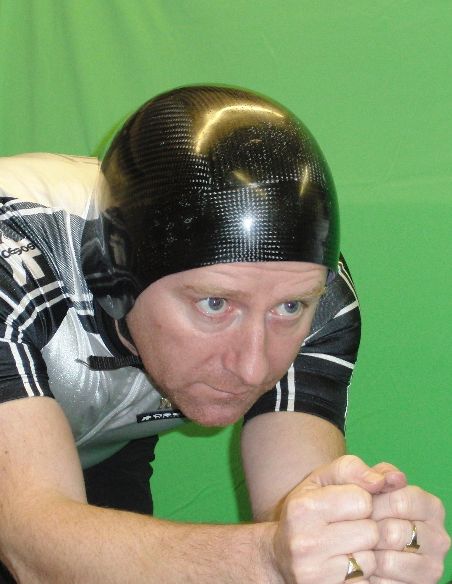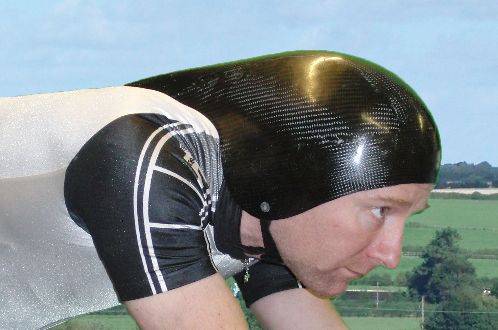 What can it do for me?
An aero TT helmet is generally found in wind-tunnel tests to be worth a saving of about 60 seconds over a 25-mile time-trial compared with a standard road helmet. These refer to tests done with a 'safety' aero helmet, which due to its thick polystyrene inner shell, creates a much higher profile than a the 'non-safety' helmet offered here. Wind-tunnel testing will be carried out soon to see what further aero benefits will be shown with this helmet.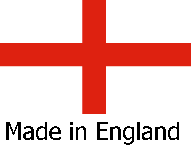 Price:-
£95.00 each
(P & P free to UK mainland)
*******************
Online ordering is currently unavailable as we are temporarily unable to service demand.
*******************
Custom Fitting:-
We will send you a sample helmet with cardboard templates which you should cut away to suit the shape of your head and shoulders. Return the sample and the templates and we will send you a fully finished helmet to your desired shape.
If you wish to do the shaping yourself, let us know when you order and we can send an unfinished helmet instead. Note that cutting carbon fibre can be nasty and dangerous, so we do not recommend this unless you consider yourself competent.